WINDOW DESIGN CENTER
THIS IS WHAT QUALITY LOOKS LIKE
At Window Design Center, we offer a focused range of quality products that we'd love to discuss with you. Stop into our Madison or Milwaukee showroom to see for yourself, or give us a call to schedule an appointment with one of our sales associates. Face to face, we will get to know you and your project so that we can help guide you in the best direction.
THERMA-TRU DOORS
Where Home Begins
Make a great first impression with an impactful Therma-Tru front door or bring the outdoors in with one of Marvin's impressive bi-folding doors. Whatever it is you want to achieve, our experts can help guide you in choosing and installing the perfect doors for your home or business. Choose from our large selection of quality door styles.
MARVIN MODERN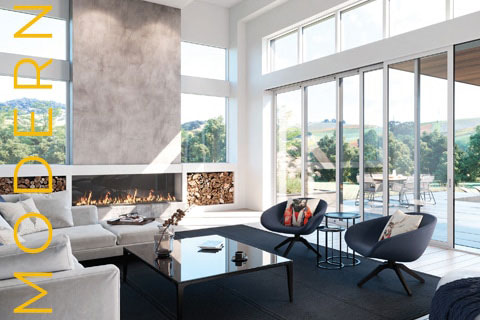 INNOVATION INSPIRED BY YOU – WHY MARVIN MODERN
Marvin Modern was born from, and inspired by, the needs of architects and builders. With High-Density Fiberglass material and a proprietary slim frame design provide unparalleled thermal performance and durability. The Integrated Mull Channel, a structural cavity within the frame, allows you to add up to ½" of mull reinforcement without compromising sightlines.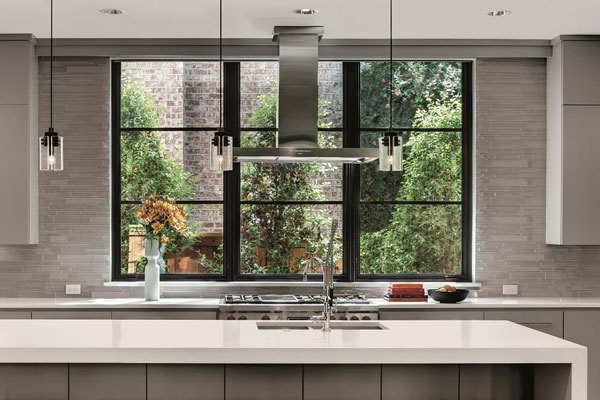 WINDOW & DOOR EXPERTS
HERE TO HELP YOU MAKE INFORMED DECISIONS
Window Design Center offers window and door selection services.  Our team of designers is ready to help you with your next remodel.  They are available for consultations at our Madison and Milwaukee locations.
Call today or set up a consultation online for your design project.
THE PROFESSIONAL EXPERIENCE
We understand that there are A LOT of moving parts in construction. Windows and doors are one of the most crucial pieces to the puzzle and if left to a less experienced team, can lead to costly mistakes.
We've got your back. You can trust in us as your partner from measurement and quoting to ordering and delivery. Let us make your life a little easier by making sure every detail is taken care of.