ABOUT US
WINDOW DESIGN CENTER from ZUERN
WE ARE THE WINDOW DESIGN CENTER
LET'S START WITH THE BASICS
Welcome to the Window Design Center!
We're located in Madison, WI where we have one of the largest showrooms in the state
We are proud to serve Wisconsin and the surrounding Midwest states since 1994.
We work with homeowners and industry professionals to provide anything and everything needed to plan, purchase, and install windows and doors in new and/or existing residential and commercial buildings.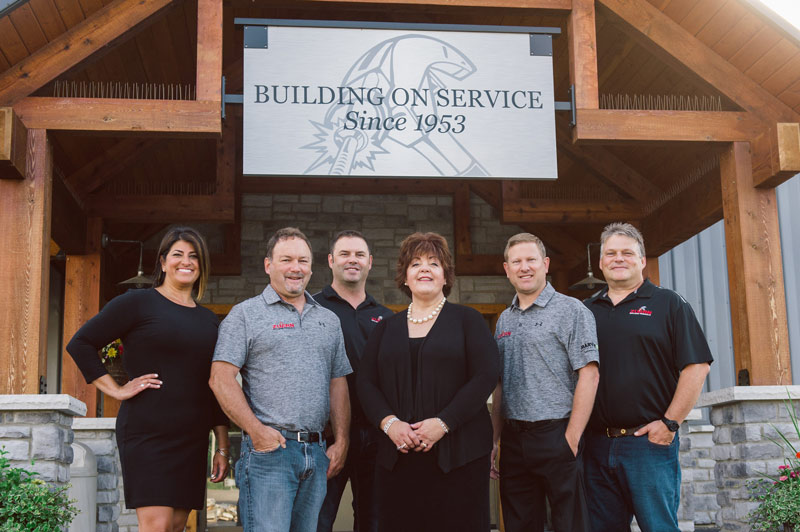 YOUR WINDOW DESIGN CENTER EXPERTS
INTRODUCING
JEFF VAN DE HAY
GENERAL MANAGER   |   WINDOW DESIGN CENTER FROM ZUERN
We're excited to announce the newest member of our team, Jeff, serving as our new General Manager. Welcome, Jeff!
I have a 26-year history of window and door experience ranging from Weather Shield, Pella, and more importantly 19 of those 26 with Marvin. My career has offered me an array of competencies including residential sales, distributor sales, manufacture representation, and for the last 3 years leading a team of 13 in the west region. My role has offered me the privilege to see many examples of well ran organizations and how companies win in the fenestration segment.
Architecture and the construction industry have been part of my career from the beginning. The combination of field experience and leadership will provide for a team atmosphere where we can all learn from each other. I believe strongly in a collaborative effort to provide the best possible solution.
I have two daughters Aubrie (17) and Lily (13) and we enjoy traveling to new places in the summer and skiing in the winter. I like to spend time golfing when possible and hunting in the fall.